Today I received a comment on facebook that said "ur fat lol". My first reaction was shock. I wasn't shocked with the news, I am not blind. I own a mirror, I have been weighed, I know that I am overweight. No, I was shocked that somebody would be so rude. My second reaction was "At least I can spell". Did I mention humour is my defence mechanism.
I have been overweight my entire life. Part of it is genetics, my whole family is big. Another factor is the environment that I grew up in. We didn't always have a lot of money, and so things that we ate were not fresh meat and vegetables all the time. Those habits stuck with us as we grew up. I also have a medical condition which is known to cause weight gain. All of these factors combined have meant a life of struggling with my weight.
I am not saying that there is no responsibility on me. Of course I have days where I choose to eat too many sugary treats, or weeks where my husband and I don't feel like cooking and we order take out a few times. I am not the picture of health, but weight is just one factor.
I have been bullied off and on in my life for being fat. I have been called names, I have been excluded, or treated differently because of the way I look. I have been rejected more times than you can count. But you know what? I am freaking awesome! And really, it is their loss.
I may be fat, but I am beautiful. I have gorgeous blue eyes, soft bouncy boobs, an adorable smile (even when grumpy) … I am cute, generous, funny, and sweet. I make friends easily and am fiercely loyal to those that I love.
There are days where I look in the mirror and am not happy, but I think we all are. The important part is that I am happy, healthy and loved. And better yet, most days I love myself.
I could very easily let this keyboard warrior get me down. I could let those words sink in and put me in a bad headspace. I could get sad, or angry. But it isn't worth the energy. She obviously was having a bad day, or a bad life and her negativity needed to spill out onto others in order to make her feel better. I hope it helped.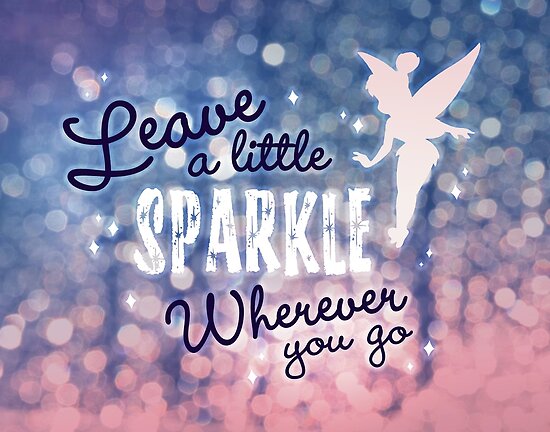 I am not going to let anybody dull my shine. I am going to continue to spread sparkle wherever I go. I will keep a smile on my face and continue to do my best to put a smile on the face of others.
I am fat! So what?